Bridging the gap, helping to educate our youth.
Established in 2001, by Sylvia Woods, owner of Harlem's world-renowned Sylvia's Restaurant, in honor of her late husband Herbert, the Sylvia & Herbert Woods Endowment Scholarship Fund is a nonprofit organization that provides financial assistance to college-bound youth, which helps to bring some much needed relief to students and their families. Awarding the first 2 scholarships in 2002, the Fund has provided over $400,000 to 130 students in scholarship funding in the past 16 years.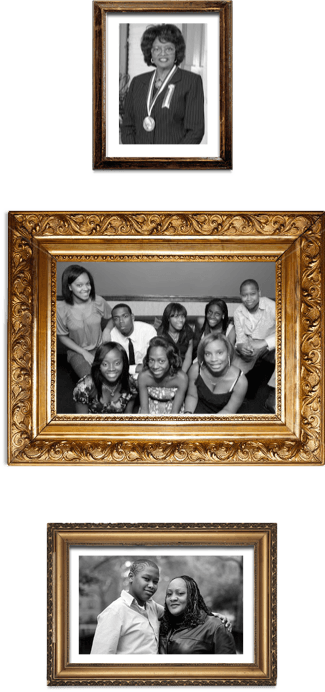 BE PART OF THE CHANGE. DONATE.
*By pressing the submit button, you will be redirected to PayPal where you can confirm your payment.