Bridging the gap, helping to educate our youth.
Established in 2001, by Sylvia Woods, owner of Harlem's world-renowned Sylvia's Restaurant, in honor of her late husband Herbert, the Sylvia & Herbert Woods Endowment Scholarship Fund is a nonprofit organization that provides financial assistance to college-bound youth, which helps to bring some much needed relief to students and their families. Awarding the first 2 scholarships in 2002, the Fund has provided over $400,000 to 130 students in scholarship funding in the past 16 years.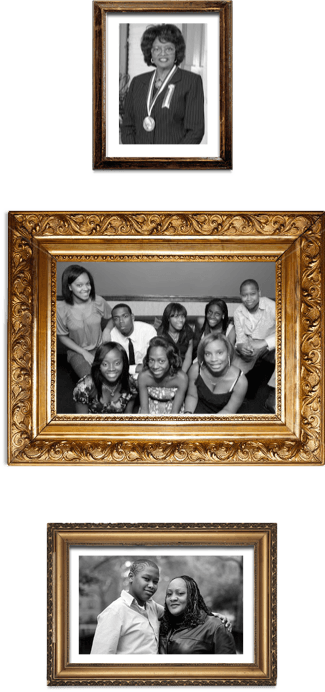 The Sylvia and Herbert Woods Scholarship Foundation, with Grandmaster Melle Me and the Ron Grant Band presents:
"Flavor of The 80's"
A night of food and fun inspired by the music of the 80s performed by the Rock 'n' Roll Hall of Fame Hip Hop legend Grandmaster Melle Mel featuring the Ron Grant Band.
Event date: 10.27.2017
Location: Riverside Church | 490 Riverside Drive, New York, NY 10027
BE PART OF THE CHANGE. DONATE.
*By pressing the submit button, you will be redirected to PayPal where you can confirm your payment.