For almost sixty years, The Woods Family, owners of Sylvia's Restaurant, the Queen of Soul Food continues to nourish soul food enthusiasts from all over the globe. Founder, Sylvia Woods acknowledged her numerous successes to her deep love of people and unwavering passion to give. To commemorate her family's legacy as such, upon the passing of her husband, Herbert Woods in 2001 – The Sylvia and Herbert Woods Scholarship Foundation (SHWSF) was created. To date, SHWSF has joyfully awarded $475,000 in college scholarships to students from Harlem and surrounding communities. In addition to financial support, the Woods Family, Committee of Angels and the Executive Director offer emotional and overall mentoring support to the students for the duration of their college life and beyond.
While awarding 9 recipients new scholarships, this year's reception will feature a curated tasting prepared by 3 generations of Woods Family Chefs, paired with McBride Sisters Wines Collection.
Your presence or contribution will ensure that SHWSF continues to champion its belief system – "a higher level of education should not be a high-end luxury, but a right to all those who seek it."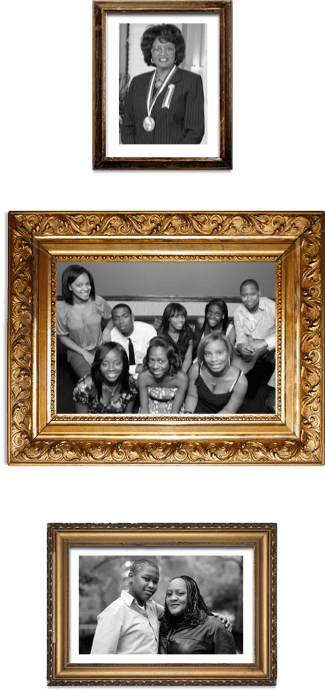 BE PART OF THE CHANGE. DONATE.
*By pressing the submit button, you will be redirected to PayPal where you can confirm your payment.